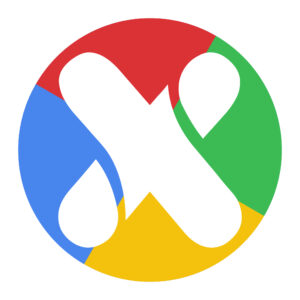 Hi, I'm Chris from XeZeLab.com. I am a content creator making Websites, Videos, Animations, and Music. Through this website, I offer the following services: Web Development, Social Media, and Media Services. Check my Portfolio below and please use the contact form to reach out to us for any of these amazing services.
Web Development
XeZeLab provides cutting-edge web development services from building websites to web server management.
Media Editing
XeZeLab provides world-class editing services for video, audio, digital graphics, and more. Expert content creators for film and social media such as YouTube, Instagram, TikTok and more.
Animation
XeZeLab provides animation services using professional apps and software deliverable to to the platforms of your choice, film, social media, marketing projects and more.
Content Creation
XeZeLab provides excellent content creation services for any website or social media platform. These services include: Text, Graphics, Videos, and Animation.